Medical Negligence Services
Getting you the compensation you deserve whilst protecting your interests
If you or your loved one are dealing with a medical professional who has made a mistake with your treatment, you are entitled to make a medical negligence claim within a two year period. The best advice we can give is to come in a speak with us first.
Getting you the closing date you need
Whether you're buying, selling or remortgaging, every person is different and everyone has a different goal in mind when it comes to getting a closing date, whether it's getting the keys into your hand, a move-in date or the sale amount transferred to your account.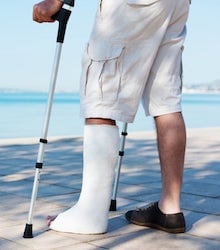 Here to help you get your life back on track
Personal injury claims can be stressful and uncomfortable. We're here to help, providing expertise, compassion and discretion whether you have a claim or just need to make an enquiry.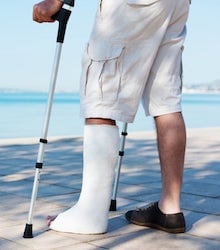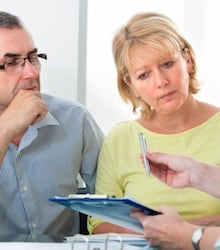 Helping you see the wood from the trees
The majority of clients we help with family law matters, come to us through referrals. This is because we provide a supportive, discreet and professional service, always looking out for your interests while keeping your costs as affordable as possible.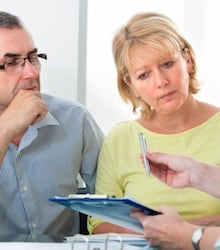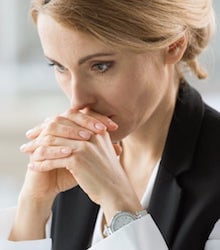 Employment Law – Employee Legal Services
The expertise and personable approach to resolve your dispute with discretion
We recognise the stress and expense that a workplace dispute can cause you, as well as the disruption it causes in your day-to-day life. We know the toll it can take, and we're here to help.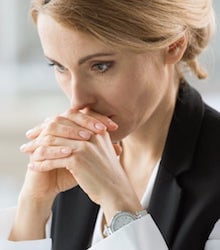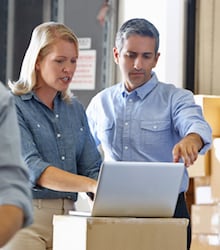 Employment Law – Employer Legal Services
Helping you get back to business
We know how damaging a workplace dispute can be, for staff morale, company reputation and your bottom line. We're here to provide you with expert advice and representation you can rely on whether through litigation, arbitration, mediation or just simple advice.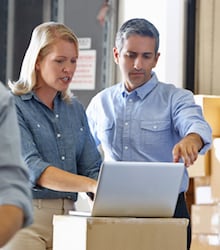 Expert will services from experienced professionals
At Summit Law, we're here to make writing your will as straightforward as possible. Our team can provide the confidential expert advice you need to make your will and keep it up to date, while minimising your tax burden and securing your estate.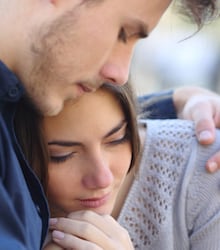 Probate & Estate Services
Guiding you through these difficult times
We understand how difficult life is during times of bereavement. We offer a comprehensive probate service to help you through this time in life with as much clarity, compassion and support as we can.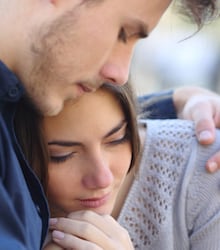 Giving you the expert advice and representation you need to avoid and resolve your disputes
Development agreement disputes can be long-lasting and financially devastating. We aim to help you to avoid disputes altogether where possible. If an impending dispute is unavoidable, we're here to help you resolve it as early and as cost-effectively as possible.
Don't wait, request a call back today.
Arrange a Consultation
To arrange an appointment with us simply fill out the contact form below. We will get back to you within 24 hours to arrange a time that suits you.
Conveyancing
Whether you're buying, selling or remortgaging we're here to get you the closing date you need, from start to finish.
Choosing to buy or sell your property can often be among the most important decisions you will make. The best advice we can give is to come in and talk with us first.
Personal Injury
Personal injuries can come out of the blue make life very difficult, whether it's an car accident, a slip or fall or any number of other causes.
It can be even harder when it's been caused by the negligence, carelessness or recklessness of someone else, or even by an organisation.
Solicitors practising in the field of probate law will list 'When is probate required in Ireland?' as one of the most common questions asked by their clients. Naturally, it's a question that only comes to the fore in the event of a loved one passing away and the...
read more
Nowadays there is much less of a social stigma attached to separating from a spouse in Ireland. However, ending a marriage remains a challenging and emotionally charged decision, laden with profound legal implications. For those contemplating or embarking on this...
read more Summit Law,
H4 Centrepoint Business Park,
Oak Road, Dublin 12
D12 CX37