Creating a will can be a difficult task to approach. Not only will you be forced to consider what life might look like after you've gone, but dividing your estate between those you love most can cause its fair share of emotional turmoil.
But with the help of an experienced solicitor, creating a will can be a fast, seamless experience that will offer a great deal of reassurance once completed. To help you move the process forward, we've compiled our ultimate checklist that will ensure you have all your ducks in a row ahead of your initial consultation.
1. Prepare all the documents you might need
Get ahead of the curve and speed up the process by ensuring you have the following documentation in order:
Birth certificate, marriage certificate and any other relevant certificates
Information on any property owned such as mortgage details, deeds, etc.
A list of all your financial accounts and account details
Details of any insurance policies you hold
Details of any other assets or investments
2. Make a comprehensive list of your assets
While you will need to provide details of properties, investments and more, it is also important to present a comprehensive list of all assets that you wish to include in your will. You must also include information on where each asset is located.
"Assets" is a broad term that covers possessions such as money, property and personal valuables.
Digital assets must also be taken into consideration. These are entities like online bank accounts, social media accounts, email accounts, and so on. Consider appointing a representative to take on these accounts after your passing and provide guidance on how they should manage or close them permanently.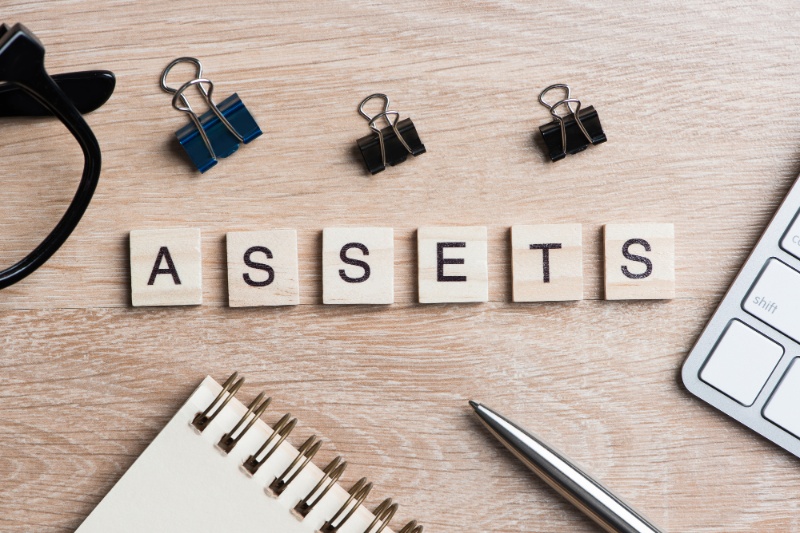 3. Choose your beneficiaries when creating a will
Once your assets have been accumulated on paper, it is then time to decide how you would like to divide them up.
It's important to note that there are certain legal boundaries in this context. For example, if you are married, your spouse will be legally entitled to inherit half of your estate. If you are married and have children, your spouse will be entitled to one-third of your estate.
If you have children under 18, you may wish to safeguard their inheritance within a discretionary trust, which can be accessed once they reach a specified age. In this instance, you would have to appoint at least two trustees to manage the trust.
Once all of your beneficiaries have been chosen, you must provide their names and contact details.
4. Set out your wishes surrounding guardianship of your children
If you have children and they are under the age of 18, it is important to include information in your will surrounding their care in the event of your death. You will need to name the proposed guardians and include contact details for each individual.
This is a crucial element involved in ensuring your children are protected and cared for as you would wish them to be after your passing.
5. Appoint an executor of your will
The person you choose as executor of your will should be someone very close to you and who you trust implicitly. It can be a very stressful role to take on and one that comes with great responsibility, so ensure they are prepared for this and satisfied to carry out your wishes.
In instances where a substantial estate is being divided up, it is advisable to nominate at least two executors to ease the pressure and share the load.
Summit Law will help you through every step of creating a will
Making a will can be an overwhelming undertaking, but the reality is that it is a relatively straightforward process with the help of experienced professionals in the area of Will Services.
At Summit Law, we simplify the process and offer peace of mind by providing confidential, compassionate and professional advice on making your will, keeping it up to date and looking after your estate if the worst should happen.
Don't leave it to your loved ones – we're here to help so contact us today for your free consultation and remember to check out our blog and resources for answers to all your legal queries.