When it comes to family law matters, having a solicitor consultation early in the process can save you from a lot of stress and uncertainty down the line. Early consultation with your family solicitor can be beneficial for several reasons, from helping you to understand your legal rights and obligations to guiding the best approach to your case. The wide range of benefits will depend on the type of case and the circumstances of those involved in the case.
In this article, we share some of the advantages of seeking an early consultation with your solicitor.
1. Gain an understanding of your legal rights and obligations
One of the most important benefits of having an early consultation with your family law solicitor is that you will have a greater understanding of what your legal rights and obligations are. Family law matters can be extremely complex, particularly when there are children and property involved, not to mention the emotional side of things.
Having an early solicitor consultation can help you navigate through the legal complexities of your situation and provide advice on what to expect from the legal process. You will also gain some insight into the potential outcomes of your case and help you understand the legal implications of the different decisions you will have to make throughout the journey.
2. Keeping conflict to a minimum
There's no doubt that family law cases can be extremely stressful and with emotions running high, they can involve a high level of conflict between both parties.
At the end of the day, the best way to get a resolution in a family law case is to keep things as amicable as possible between you and your spouse. By accessing the situation from a place of calm, you may be more likely to resolve your case through mediation rather than it ending up in court which can be more time-consuming as well as costly.
3. Ensuring your interests are protected
Often when there are emotions at play, people can end up making decisions based on their feelings rather than their best interests. It's also important to be able to identify what is best for the long term, which is difficult to do when a person feels trapped in an unhappy situation.
Your solicitor can give you objective advice and steer you towards making informed decisions that will be in your best interests and will give you a positive outcome for the future.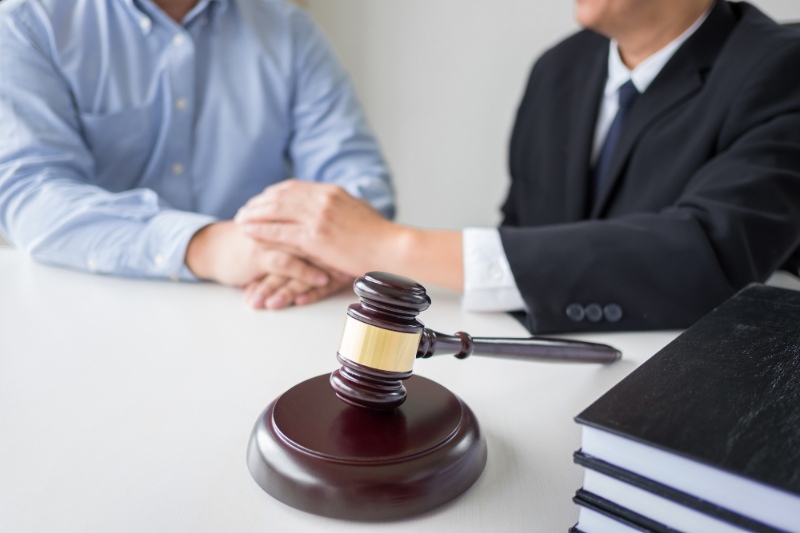 4. An early solicitor consultation offers emotional support
Going through any major family change can be emotionally challenging, and it's only natural that those involved can feel overwhelmed, anxious or unsettled about their future.
Engaging with your family solicitor at an early stage can provide you with emotional support and reassurance in your time of need. Your solicitor can listen to your concerns with empathy and offer support when you need it the most.
5. Saves time and money for both parties
Like all legal cases, the more complex the case and the longer it drags on, the more costly it will be. Any delays or mistakes that need to be rectified can end up prolonging the process and add to the final costs.
Consulting with your family solicitor early in the process can help you avoid making mistakes and keep the momentum of your case going at a steady pace. Your family solicitor can also identify any potential issues early on and develop a strategy to address them, saving you money and time in the long run.
An early solicitor consultation with Summit Law can be a great starting point for you
At Summit Law, we understand that family law matters can be stressful and unsettling for all parties concerned. Our goal is to make this difficult process more straightforward and affordable for you so that you can start the next chapter of your life.
Compassion is one of our core values here so we are happy to lend an empathetic ear, no matter how complex your situation happens to be. As a provider of Family Law, we aim to handle your case with discretion and professionalism so that you get the swift resolution you are seeking.
Contact us today to book an early consultation with one of our experienced family law solicitors.
Don't forget you can also find more information on our blog and resources pages.